Toxic Beauty Ingredients To Avoid
Think back to your routine this morning – which Skincare & Beauty products did you use?
Before you bought them – did you cast your eyes over the ingredients list?
I'm sure the Infographic below will give you some "food for thought" before you buy next time!
  
 Infographic Source: mindbodygreen.com
Age-Defying Tropic Skincare
But just where do you go to find Skincare & Beauty products that are safe & free from harmful ingredients, are cruelty free and kind to the environment?
Never fear – I've done all of the hard work and research for you.
3 years ago I discovered age-defying Tropic Skincare.
I love them and highly recommend them to you and they smell divine!
Meet the Founder of Tropic ~ the lovely Susie Ma ~ Here's Her Story:
Susie was brought up in Cairns, Tropical North Queensland in Australia, where she was surrounded by the amazing plants and botanical actives that inspired many of her Tropic formulations today.
After moving to London, and with a desire to share her passion for natural skincare, and save enough money to buy a house for her mum and herself – Tropic Skincare was born.
Ideas In A Jam Jar
In 2004, at age 15, Susie created the gorgeous "Body Smooth Polish" which was freshly handmade in her kitchen at home using a family recipe.  She sold it for the first time at Greenwich Market in London and, it was so popular, she sold enough to buy that house for her mum and herself!
After appearing on BBC's "The Apprentice" in 2011, Susie was given the chance to present her passion & vision for natural & cruelty free skincare to Lord Alan Sugar.
He was so impressed with the products that he decided to invest and become a 50/50 partner.
Fast Forward To 2017
There are over 70 products in the range and over 22 prestigious Beauty Awards have been awarded to Tropic.
Tropic Skincare – 100% Naturally Derived
& Certified Vegan & Cruelty Free

Freshly Handmade Daily By Their Beauty Chefs –  In Tropic's Surrey (UK) Beauty Kitchen
Our skin is our biggest organ and it's so, so important to protect it.  After all, our skin does so much to protect us from the outer elements.
It makes so much sense to only use the best ingredients on our skin because it's semi-permeable. Which means that if you apply toxins onto your skin, there's a high probability that those toxins will actually end up inside of our bodies by being absorbed through our skin.
That's why Tropic use an abundance of natural ingredients that are really high in minerals, antioxidants and nutrients to nourish your skin from the outside,but also to go into the deeper layers to keep it healthy, glowing and give you a beautiful, dewy look over time.
You will find everything you need for your daily essentials : Smoothing Cleanser, Vitamin Toner, Skin Revive Moisturiser & Eye Refresh Cooling Eye Gel, as well as your indulgent weekly spa treatments and age-defying skin-perfecting serums. Not forgetting their stunning range of nature-inspired cosmetics.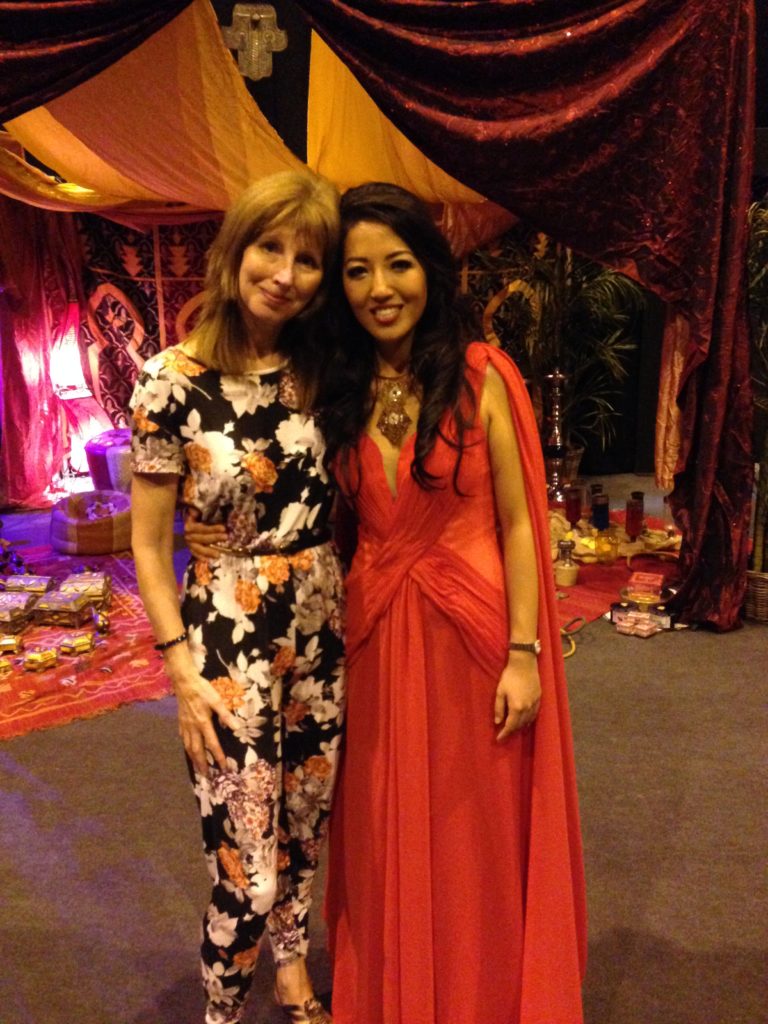 Click on the video below to have a sneaky peek into Tropic's Surrey Beauty Kitchen
Can't wait to buy?
Click the link below

to view their wonderful full range of products: