How Healthy Is Your Body Right Now?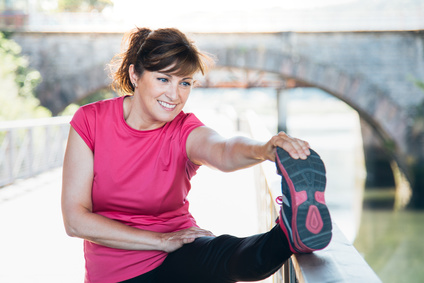 Having trouble controlling your eating and your weight and feeling like no matter what you try, it's just not going to work?
You just can't seem to take the weight off, or maybe keep it off?
Feeling slower and more sluggish than when you were in your prime?
Is you body aching in places you didn't have aches before?
Have you started and stopped lots of different exercise programmes – maybe joined several gyms?
Are you having difficulty sleeping?
Struggling to get out of bed with unexplained stiffness, aches and pains?
Hormones out of whack?
Is life getting you down?
Do you think you may be suffering with depression?
Do you get anxious or tense easily?
Are you feeling like you just don't have the willpower to figure out how to get well all on your own?
Are You Aware Of The Hidden Timebomb Called Diabesity?
You may be sitting on a hidden timebomb of disease called Diabesity.
Obesity, insulin resistance, metabolic syndrome and type 2 diabetes have reached epidemic proportions and they may be preventing you from losing weight and living a long and healthy life.
Insulin resistance is the major cause of ageing and death in the developed and most of the developing world and it's impact is expected to rise dramatically in the next 25 years.
There's hardly a person reading this article who isn't affected by these conditions, either directly or indirectly. Yet as common as these conditions are, few people understand how closely they're related to one another.
These conditions share the same underlying causes, requiring the same treatment. They are 100% preventable and, in some cases, entirely reversible.
Because of these similarities, Dr. Francine Kaufman coined the term diabesity(diabetes + obesity) to describe them.
Diabesity can be defined as a metabolic dysfunction that ranges from mild blood sugar imbalance to full-fledged type 2 diabetes.
Signs of Diabesity include:
abdominal fat (spare tyre)
Dyslipidemia (an abnormal amount of lipids (e.g. triglycerides, cholesterol and/or fat phospholipids) – low HDL, high LDL and high triglycerides)
high blood pressure
high blood sugar (fasting above 100 mg/dL, Hb1Ac above 5.5)
systemic inflammation; and
a tendency to form blood clots
It's almost impossible to overstate how serious and far-reaching a problem Diabesity is. It affects more than one billion people worldwide and may prove to be the single biggest global health epidemic of our time.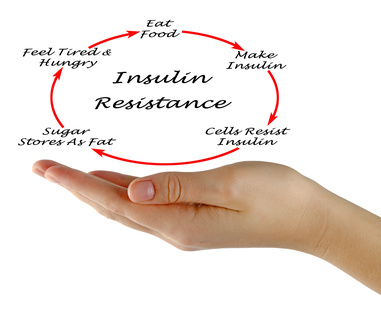 It's one of the leading causes of heart disease, dementia, cancer and premature death in the world and almost entirely caused by environmental and lifestyle factors. This means that it's almost 100% preventable and curable.
The worrying thing is our children are increasingly affected by this epidemic and we may be raising the first generation of children to live sicker and die younger than their parents!
Yes, Tackling Diabesity Is Urgent – But What Else Do You Need To Know To Keep Your Body Healthy?
Would you like to look better, live longer?
Would being able to sleep through the night and wake up feeling refreshed make a big difference to you?
Could you benefit from gaining more energy?
Would balancing your hormones make a significant difference to your life?
Could you benefit from some top anti-ageing tips?
How about learning about developing a healthy, positive mindset – along with improving your memory and mood?
Do you think you could possibly be suffering with food sensitivities / allergies – and need help getting to the bottom of them?
Do you sometimes get confused about which are the best supplements to take and where to find good quality ones.
Is a happy, healthy home environment important to you? Would you like some life-changing tips on a healthier home?
Do You Find Yourself Saying – Someday I'll Focus On My Health – I'm Just Too Busy Right Now?
Are you the type of person who tends to be on a never-ending tiredness cycle?
You say "I'll do it tomorrow" or "I'll start next week or next month".  Then before they know it, years have gone by before you take the time to eat healthily, exercise, rest and take time for yourself and feel human again.
None of these things actually cost you time.  They actually buy back time – by making you more energised and productive.
Your mind will be sharper, you'll be more productive and energised.
On a scale of 1 – 10 – how would you rate your physical health right now?
1 – Feeling Lousy?
10 – Always physically energised and strong?
Is it time now to make some changes so that you always feel great and able to cope with any challenges life throws at you?
 ~ Website Rebuild ~
I'm just in the throes of  rebuilding my website right now and putting new systems in place.
If you have enjoyed what you have read so far, please sign up for my "Enjoy A Great Life e-newsletter" for more top healthy tips :
"The Doctor of the future will give no medication,
but will interest his patients in the care of the human frame,
diet and in the cause and prevention of disease"
Thomas Edison