How To Feel Happy Now –
Despite What's Happening In Your Life Right Now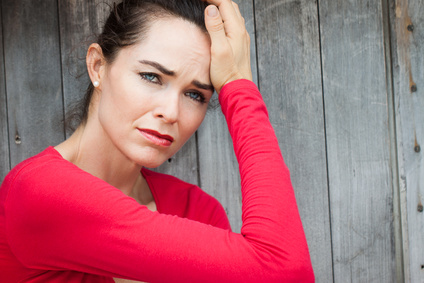 How Are You Feeling?
Are you waking up in the morning feeling low, unmotivated and uninspired?
Are you dragging yourself through the day, looking forward to the end of the day?
You feeling tired all the time?
Are you feeling like you just can't cope with life's challenges anymore?
Having feelings of anxiety and constant distress?
Your mind is mentally foggy and you can't think straight?
Struggling to remember people's names?
Suffering with mood swings.
Do you suffer with depression?
Sometimes you feel you could just breakdown and cry?
"We cannot solve our problems with the same thinking we used when we created them"
Albert Einstein
What If You Don't Make Time To Sort These Feelings Out Right Now?
Will you let those repetitive thoughts keep whirring around and around in your head, like:
"No one understands me."
"What's wrong with me"
"I feel so low – the lowest I've ever felt"
"I'm so weak"
"I've let people down"
"I'm worthless"
"My life's a mess"
"I hate myself"
"I just can't cope anymore"
"Everyone else seems to have their lives together, why can't I?"
"Why am I always so tired and worn out?"
"I'm feeling sensitive about what people say. I just want to cry all the time"
Do you want to carry on feeling tired and worn out? Do you want to carry on being at "loggerheads" with your close family members and keep on missing out on the good times you could be having? Do you want your moods to be up one minute and down the next?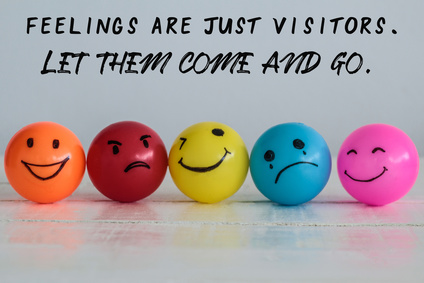 Is It Finally Time Now To Get Shut Of Those Feelings Once & For All?
Yes, you can feel happy and vibrant again!
Things can and will get better, no matter how you're feeling at the moment.
With the right knowledge, you can give your body the perfect conditions to get well.
Yes – It is possible to feel well and in control again.
You can feel like your old self again.
You can rid yourself of the plague of anxiety, low moods and indecisiveness.
Yes – You can experience greater joy than ever before.
You can learn if it's just as simple as you're suffering from a slight nutritional deficiency.
You can feel good naturally without resorting to antidepressants & other prescription drugs.
There

are

simple steps you can take to feel better today, tomorrow and in the future.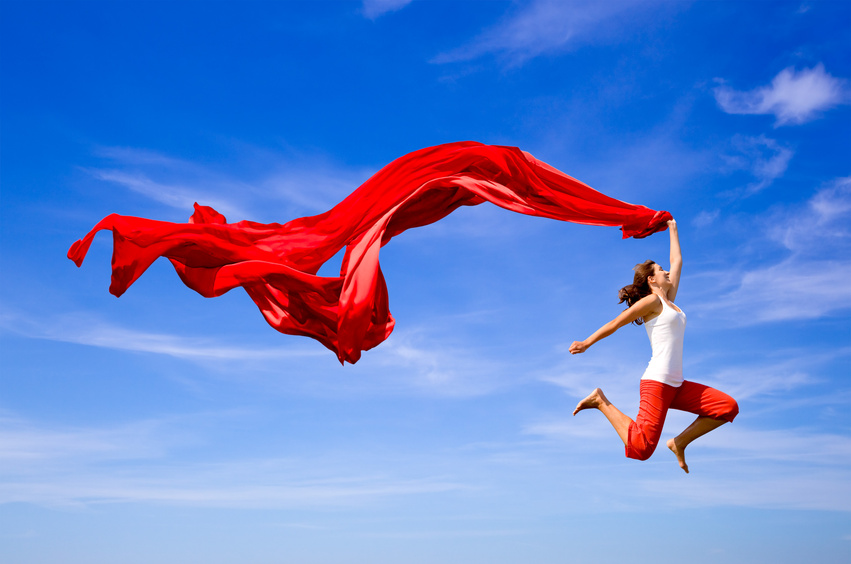 Please Note – 
Bear With Me!
I'm just in the throes of  rebuilding my website right now and putting new systems in place.
I'll be answering these questions –  and more – of your "burning" questions via my future newsletter and ebooks.
"Every time you smile at someone, it is an action of love, a gift to that person, a beautiful thing"
Mother Teresa