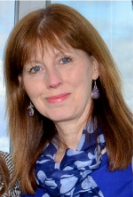 Hello, I'm Annie
I'm founder of "Enjoy A Great Life" – sharing "Holistic Health & Life Hacks For Women Over 40 … and beyond!
I'd love nothing more than to share my Healthy Hacks, Tips & Coaching with you to help YOU with YOUR challenges, so that YOU can become the best person that YOU want to be!
I'm Sure You'll Be Thinking "Who Is This Annie?  – "And What Makes Her Think She's Going To Be Able To Help Me?"
Here's a bit of background to help you understand more about me and how I can help YOU.
Well I'm over 40 and beyond and have had my own health and life challenges. I love to research – always looking for healthy, holistic, alternative "hacks" and ways to solve the challenges, rather than choosing the usual pharmaceutical route.
Maybe you have your own health and life challenges too and need help with answers and that's why you're here?
I spent 23 happy years working in the corporate world (at Cadbury's in Bournville, Birmingham – The "home of chocolate" in the UK), so I'm sure you can imagine what that was like – pretty much a "fix" of yummy chocolate most days that left me with a bit of an addiction to it!
Then came along a happy marriage and 2 lovely children.  Having a family with toddlers made me realise just how important healthy eating and choosing safe personal care & household products is. (Those toddlers are in their teens and twenties now!)
So, with a  yearning for a more balanced life & flexibility with my family – that's when I chose to leave the 9 – 5 behind – to nurture my entrepreneurial spirit -and set up my own small business promoting chemical free skincare & beauty products.
A couple of life changing conversations later – led me to becoming a certified Life Coach ( I realised during my training that, for as long as I can remember, people seemed to seek me out to help them with their issues and I was happy to help).  This was quickly followed by Advanced Training in Emotional Freedom Techniques (EFT).
Also a great opportunity came along for me to sell high-end designer fashion online, so I had a change of focus and "got into the trenches" to learn about online marketing – it was so fascinating to peek into the high-end designer fashion world!
I must admit though – there's been no greater reward, personally for me, than clients feedback – thanking me for the life-changing impact that their Life Coaching or EFT sessions have made. If you take a look at my "Testimonials" section, you can read some of the happy comments there.
I Stay "Ahead Of The Game" With My Learning So That I Can Help YOU
I've invested a lot of time, energy and money into my own personal development both offline and online.
I'm constantly updating my Health, Wellness, Holistic, Nutritional & Coaching knowledge by making sure I'm there at many of the latest cutting edge Seminars & Events, which I love to do – so that I can share my new knowledge and "life hacks" with you.
Photo Gallery Of Just Some Of The Mentors / "Guru's" / Influencers That I've Been Lucky Enough To Meet & Learn From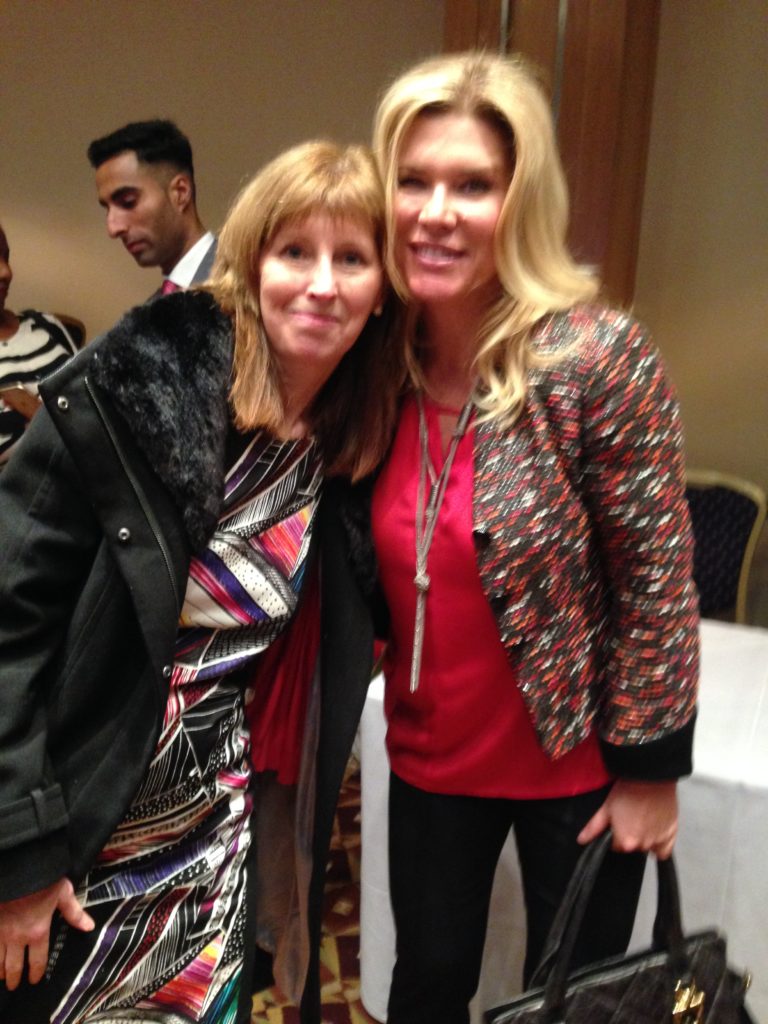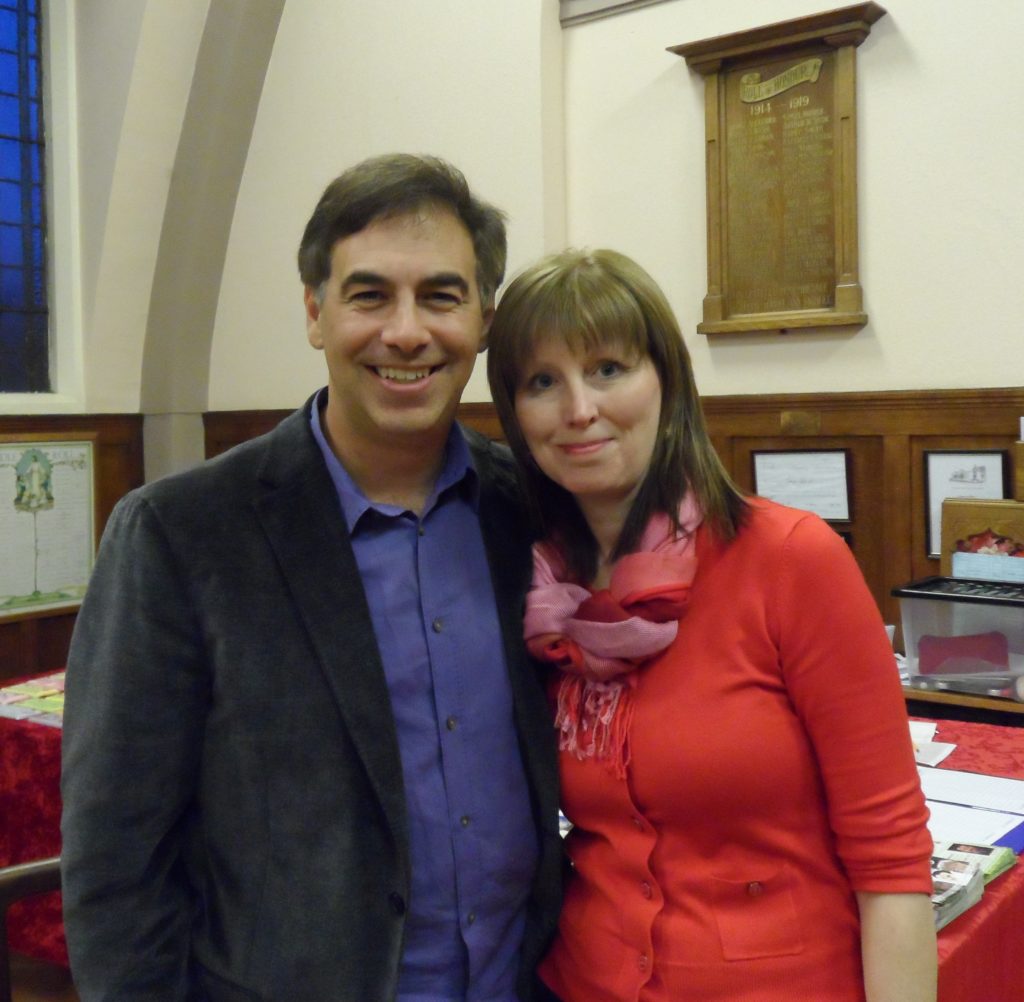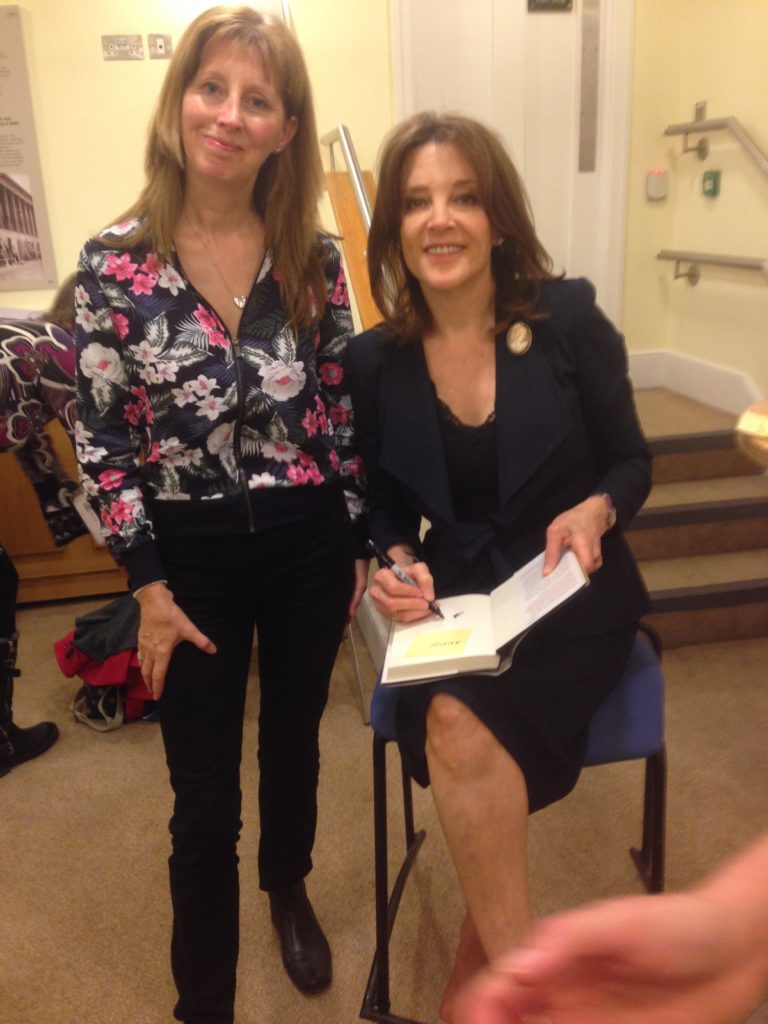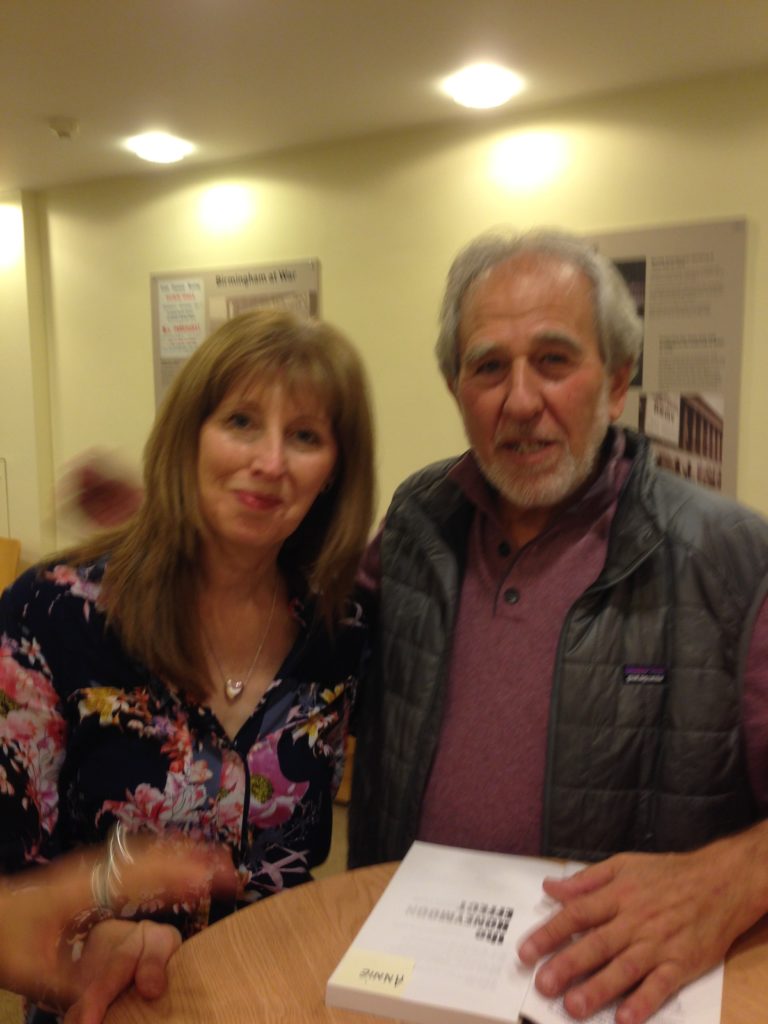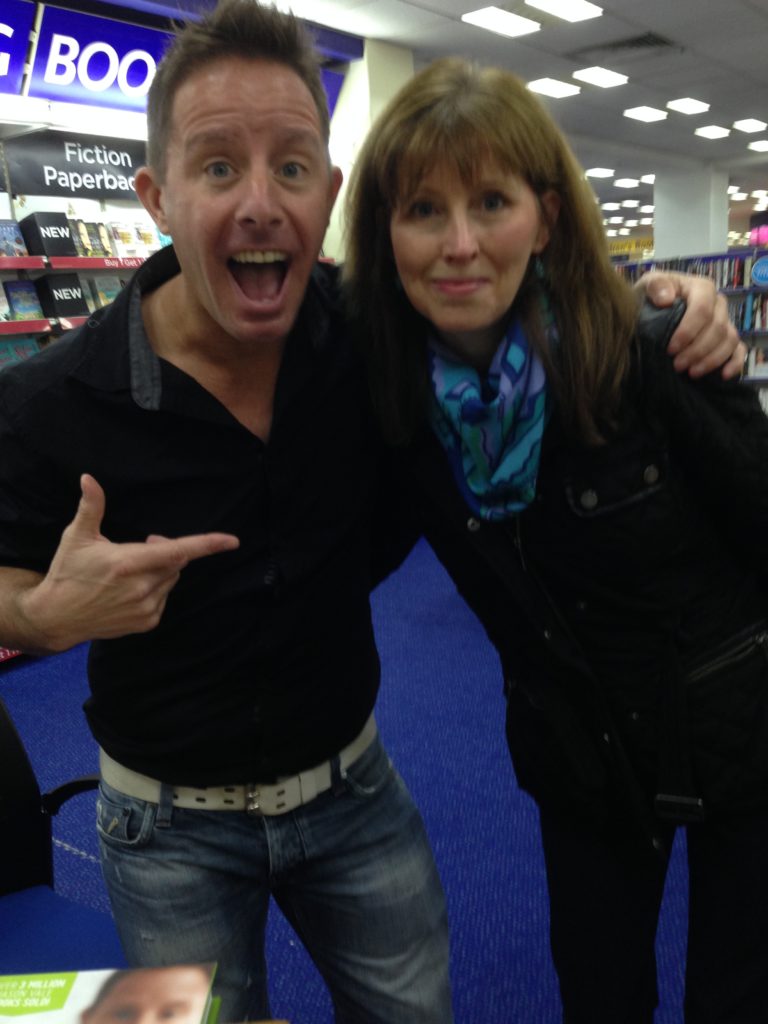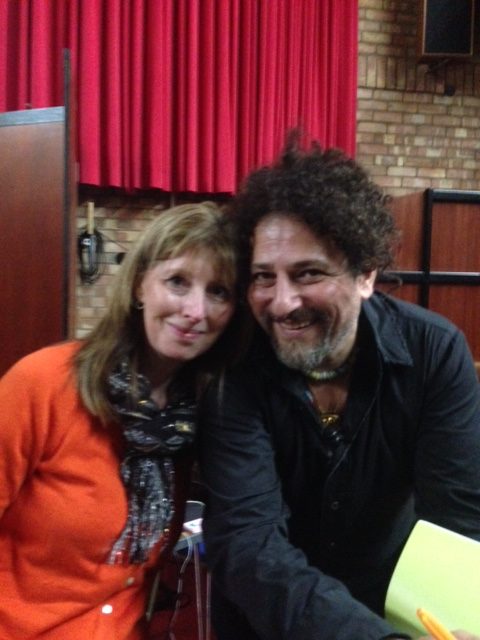 I drive my family crazy at home, always listening in to my favourite gurus' "itunes Podcasts" – soaking up all the latest ideas – In my car, whilst I'm showering – where and whenever I can really.
And books – Well I have tons of those – they're just so precious – Yes, I'll admit it – I'm a "bookaholic"!
I love nothing more than sharing what I learn with my followers via my E-newsletter, Blog & Social Media – which will, hopefully, save you all those hours of research, so you don't have to.
Fun Factoids About Annie
I've :
 "looped the loop" in a Cadbury's Crunchie Flying Circus" open-cockpit plane.
 experienced the thrills and excitement of a rough and adrenalin fuelled "White Water Rafting" trip on the wild rapids in Canada.
 had an amazing adventure on a "Round The World Trip" taking in the USA, New Zealand, Australia & Hawaii.
 witnessed a sunrise and flown over the awe-inspiring Ayers Rock in Oz & revelled in the geothermal wonders of Rotorua in New Zealand.
experienced the magic tranquility of a flight in a giant "Cadbury's Creme Egg" Hot Air Balloon.